Solving Your Recruitment Needs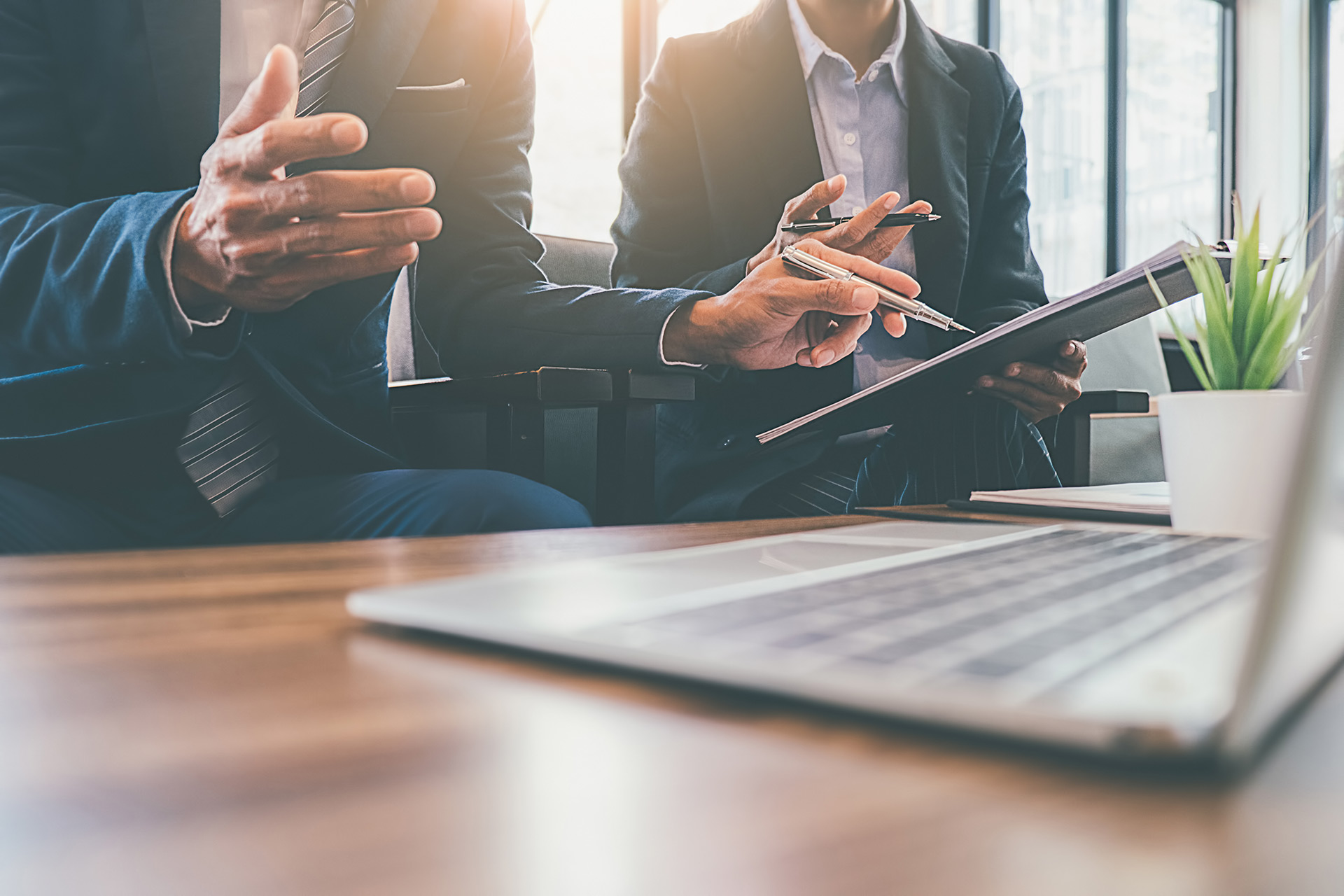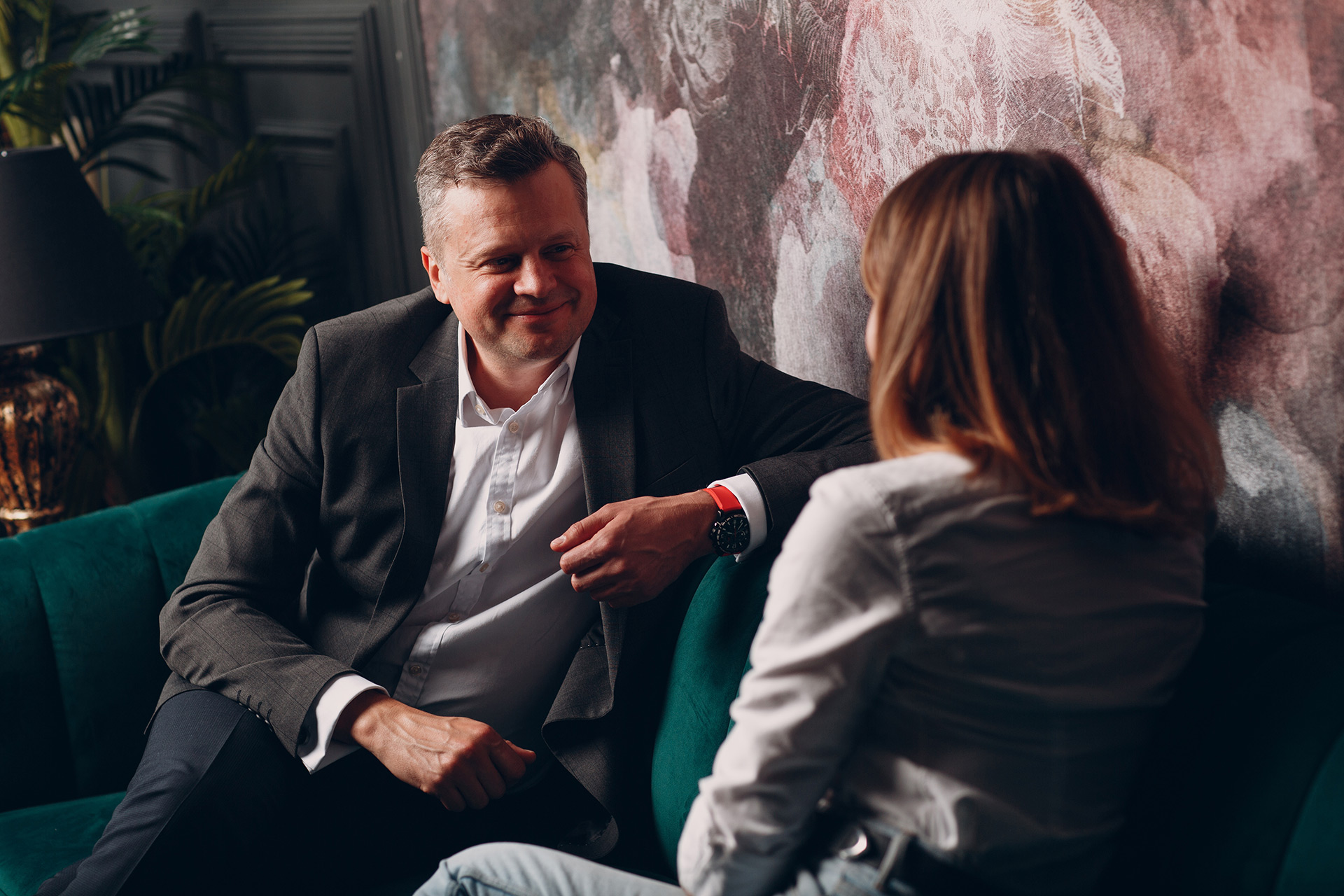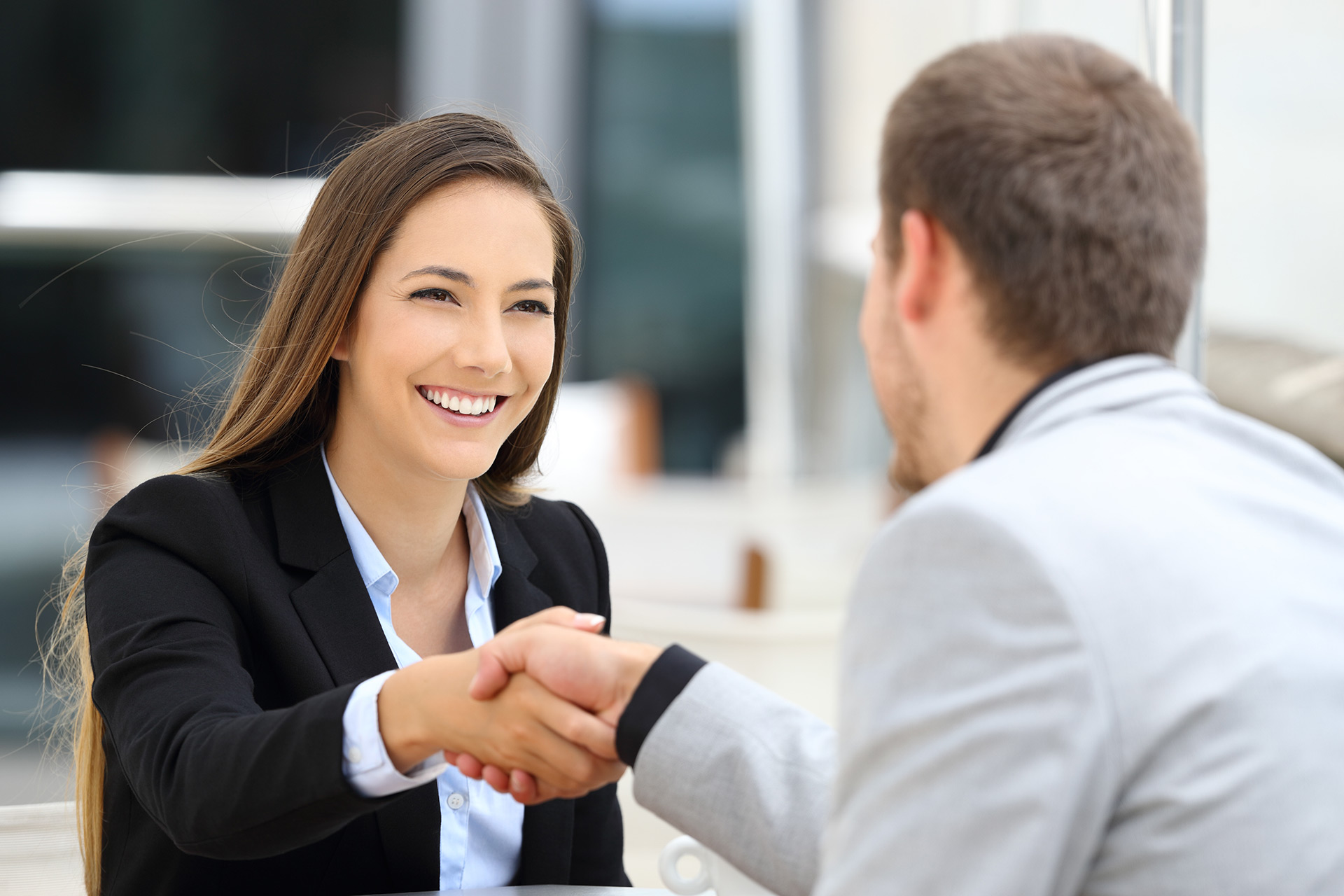 Hi. I'm Tom Waddell. Most of my working life has been spent in recruitment. I understand the joy of finding that elusive person, the one who is the missing piece of your recruitment puzzle.
My Services
My services and engagement terms are very flexible, I work to your needs rather than force a rigid service offering on you.
The solutions I can provide for you are also flexible. Read on to find out more.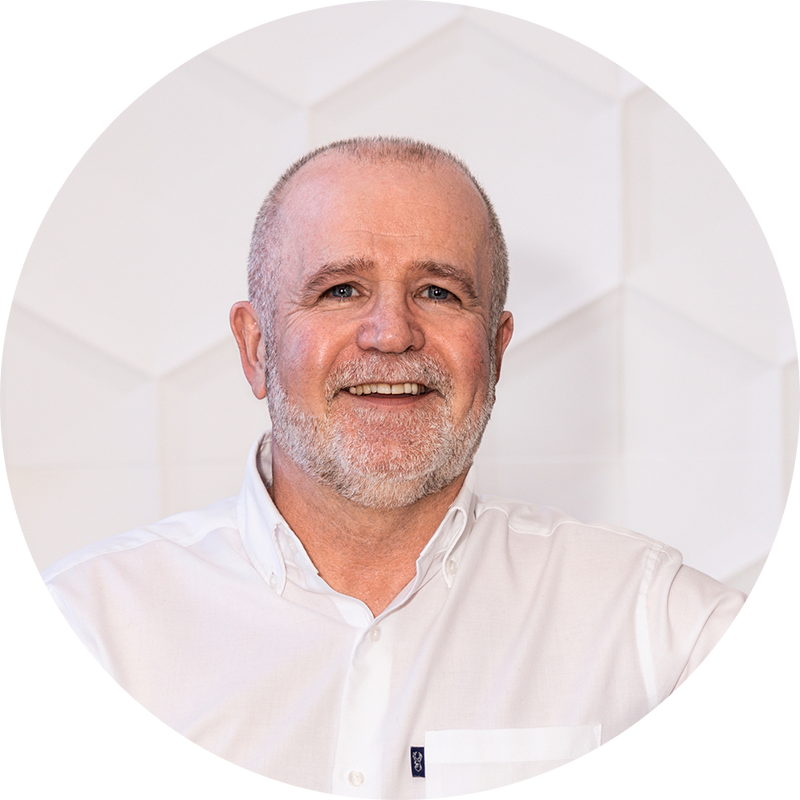 About Me
I have over 30 years experience in recruitment, covering agency and in-house across multiple sectors including heading a multi-million pound recruitment business for one of the world's largest companies.
This wealth of experience positions me as someone who can help solve your recruitment needs.
Blog Latest
Check out my latest blog article and be sure to check regularly for updates and musings from around the world of recruitment.